Atlanta Plus ADHD Center Located In
Gwinnett County | Fulton County
Welcome to
Atlanta Plus ADHD Center
Atlanta Plus ADHD Center provides top-quality telehealth care for Attention Deficit Hyperactivity Disorder (ADHD) services including therapy and psychiatric medication management. To contribute to clinical diagnosis computer-based Objective Testing service is available for patients to complete with our professional guidance in home settings.
Most insurances cover telehealth the same as if you came into the doctor's office (with regular co-pay, deductible, etc.). The in-person office visit will resume after special COVID restrictions are lifted.
The clinic provides individualized care and treatment for Children, Adolescents, and Adults with ADHD, which is characterized by recurrent and persistent symptoms that may include all or a combination of the following:
Inattention
Hyperactivity
Impulsivity
Low Frustration Tolerance
We offer comprehensive clinical evaluation done by specialty-trained, experienced, and board certified doctors in psychiatry. The clinic uses state of the art FDA cleared diagnostic technologies and specialty testing software. Based on results of clinical diagnosis, objective testing, and assessment we provide customized care and treatment plans to help our patients significantly improve executive functions in personal and professional life.
With Concierge Care Approach You will Notice Difference in Your Life!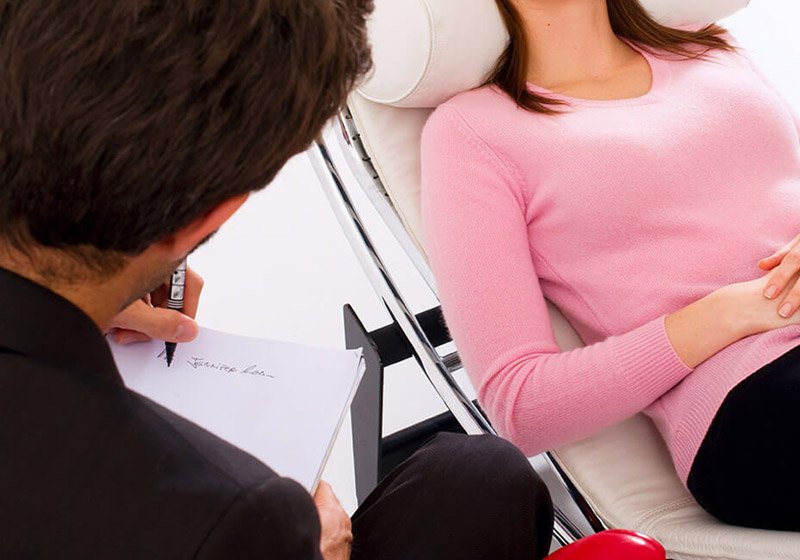 Attention Deficit Hyperactivity Disorder (ADHD) is exhibited in symptoms of inability to maintain attention, control impulsive behaviors, low frustration tolerance, and/or motor restlessness that usually begins in childhood. These symptoms often worsen later in life.
Learn More
Meet Our Physicians
Our Clinicians are our greatest asset. Our ability to deliver outstanding results for our clients starts with our team of smart and capable experts.
Dr. Kinjal Ghelani is invested in her passion to provide comprehensive evidence based specialist approach to ADHD Treatment.
Learn More
Dr. Janak Ghelani is dedicated in his approach to provide concierge ADHD care while closely working with patients and family.
Learn More